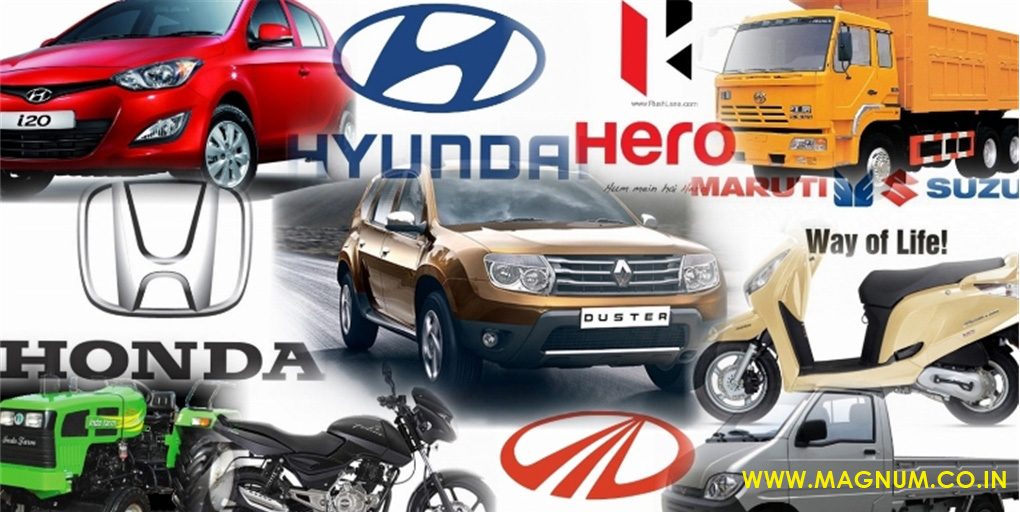 Annual car sales in India declined for the first time in 11 years in 2013, posting a 9.59 per cent dip, as the auto industry reeled under a prolonged demand slump due to the economic slowdown.
According to the Society of Indian Automobile Industry (SIAM), domestic car sales last year fell to 18,07,011 units from 19,98,703 units in the previous year.
In the April-December 2013 period, the industry saw the launch of 22 new car models, 40 new variants and 10 model refreshes, intended to bring excitement in the market, he said.
In December, domestic car sales declined 4.52 per cent to 1,32,561 units from 1,38,835 units in the same month in 2012.
Market leader Maruti Suzuki India posted a 6.4 per cent increase in domestic sales at 73,155 units as against 68,729 units in the same month of the previous year. Hyundai Motor India sales were also up 6.2 per cent at 28,320 units compared to 26,651 units in the year-ago month.
Tata Motors saw its sales crash by 41.92 per cent to 6,537 units in December from 11,257 units. Japanese car maker Honda posted a 29.27 per cent increase to 5,484 units as against 4,242 units.
Utility vehicle major Mahindra & Mahindra saw its sales drop by 26.93 per cent to 15,881 units from 21,735 units in December 2012.
Data Source : thehindubusinessline.com